Handmade Artisan Item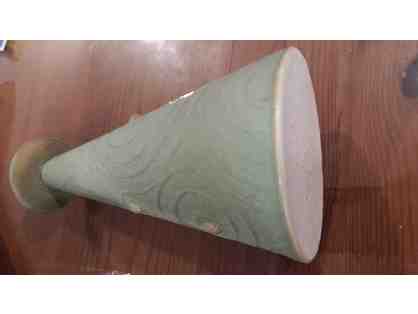 No more ugly watering can... Beautiful, unique handmade pottery for wate...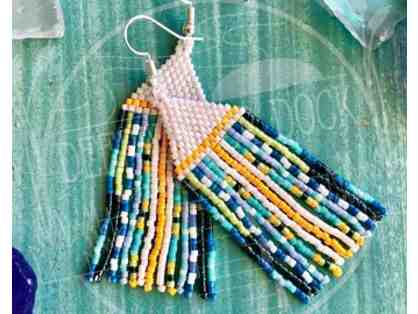 Sea Breeze Beaded Earrings in a mix of Carolina blues with a streak of s...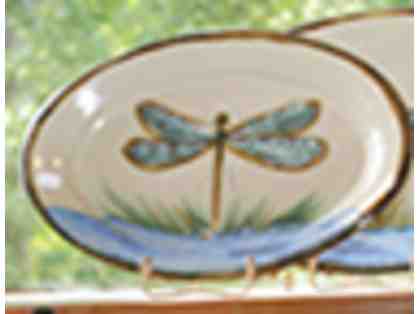 Ceramic Odonata... er... Dragonfly platter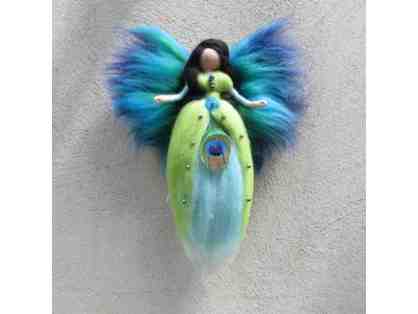 Do you believe in Fairies? Meet Peakhawk Fairy!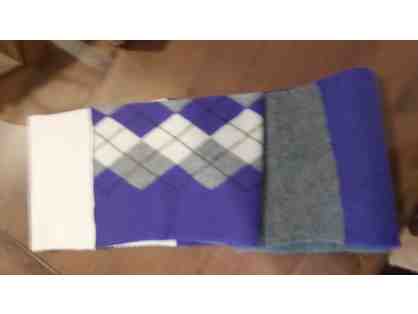 Emersonian Argyle Cashmere Infinity Scarf!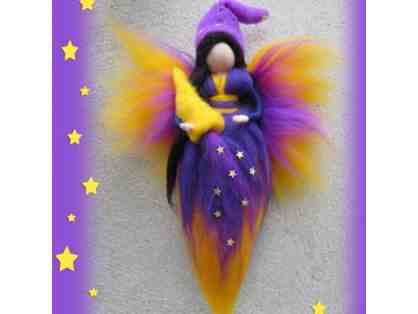 Fancy Fairies? A Slumber Fairy with Stardust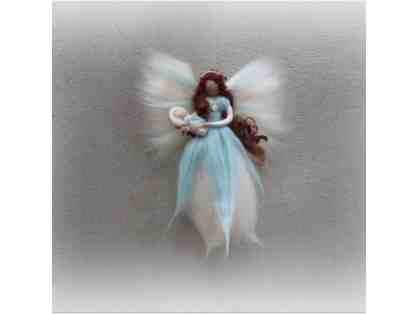 Guardian Angel for a little one! In gender neutral green and yellow
Green with envy...Hand-dyed Cotton Crinkle Scarf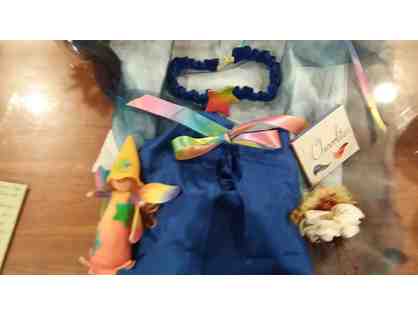 An original handmade creation from Carol Kubik, a Rainbow Fairy Birthday...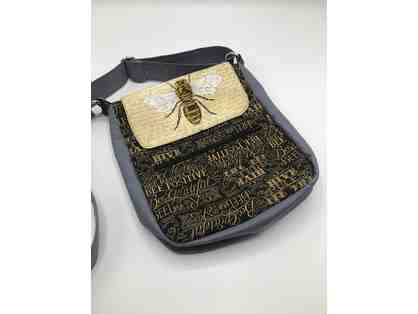 Bee Original! Bee Stylish! A handmade Taylor Crossbody Bag by Erika Mart...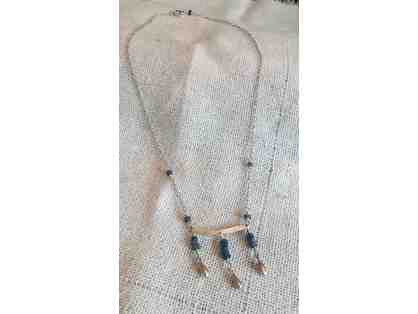 Stunning Sterling Silver! Handmade Necklace in Sterling and Blue Kyanite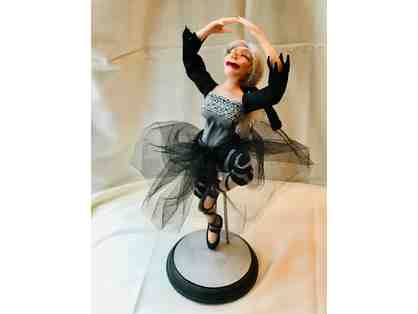 Bee Graceful! Witchy Women Art Doll, a hand-made ballerina balancing on ...