Mother's Day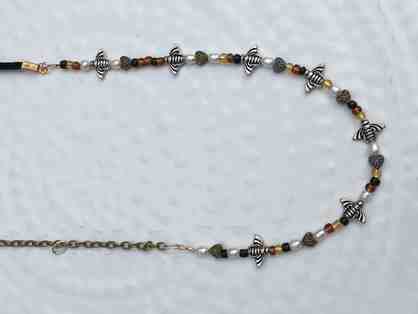 Bee Joyful! A hand strung necklace with little bees and beads.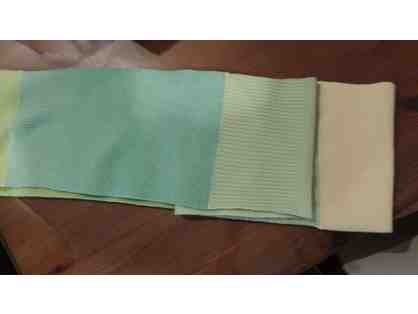 WIshing it was Spring Cashmere Infinity Scarf!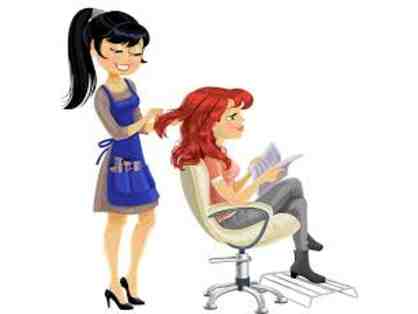 A Little Mother's Day Gift Bag! Pink Velvet zipper bag w/hair & nail sal...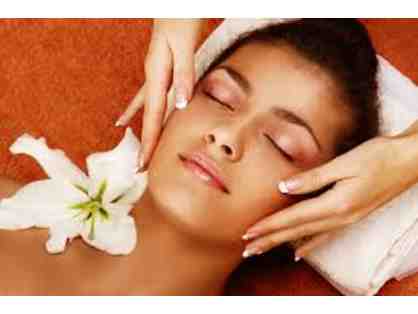 The face that launched a thousand ships.... Get a Facial at Durham Healt...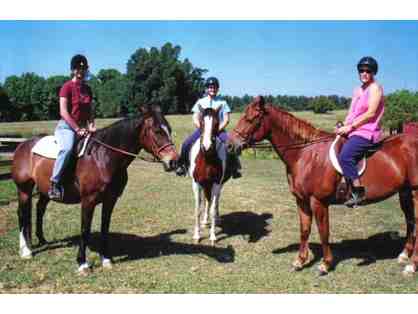 Mother's Day Alert! Present her with the gift of Women's Intuitive Horse...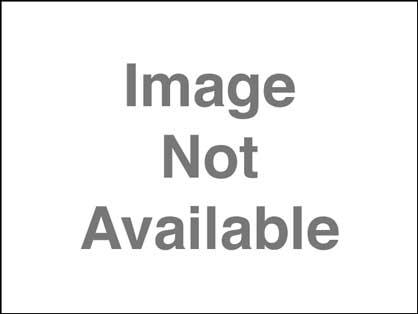 Mother's Day Goodies! Picnic Basket full of stuff! BIG bottle wine, coff...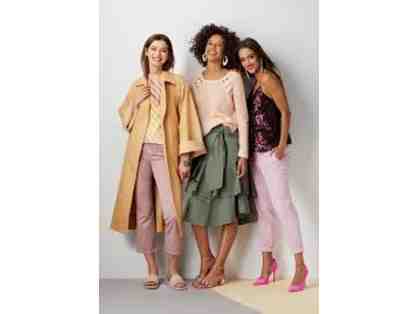 Feel good clothes and accessories for Mom! Sofia's Boutique $250 Shoppin...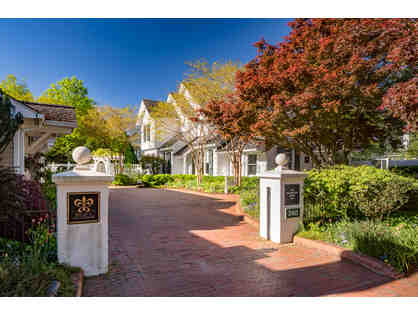 Get Away at Fearrington Village Inn! One Night stay (Sun-Thurs)