No Bids
- 13 ITEMS (1 - 13)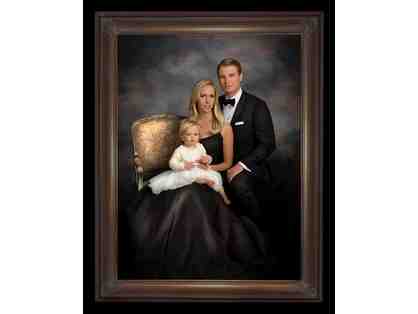 $5000 gift certificate for Portrait session and Overnight in Resort
$5,500 USD

$300 USD

10d 1h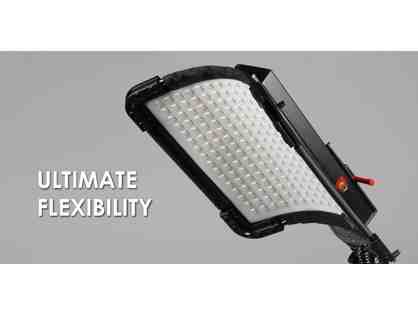 Barbizon Lighting Fixture: Brightcast Variable 15-345 in Honor of Jonath...
Climate Expert and former CNN reporter Thomas Watkins Provides 2-Hour Pr...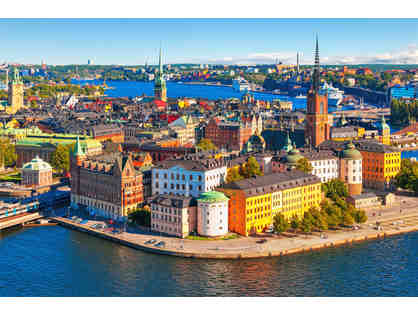 Dine and Tour Stockholm with Environmentalist Gustaf Sverker Nilius Litt...
$2,200 USD

$550 USD

10d 1h

$2,200 USD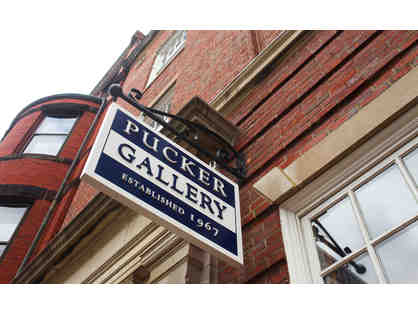 Enjoy Fine Art with a Gift Certificate to the Pucker Gallery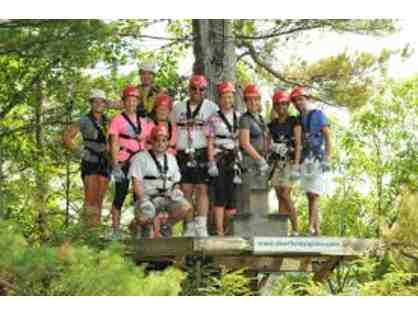 Explore the Outdoors with a day Zip Lining and Rafting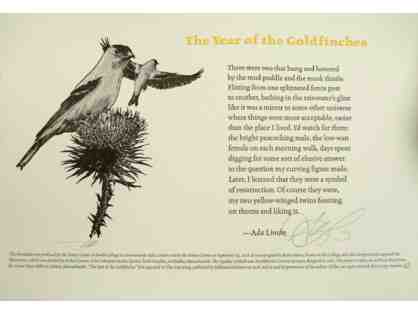 Limited Edition Letterpress Broadside by Barry Moser
Master Class in All Things Radio and Broadcast with Robin Washington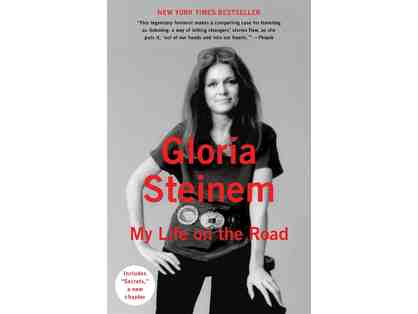 My Life on the Road signed by author Gloria Steinem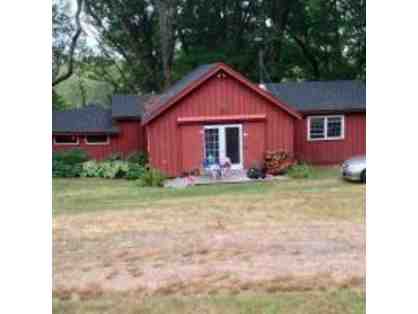 Rockport, Idyllic cottage getaway! Atop a hidden quarry!
$1,200 USD

$550 USD

10d 1h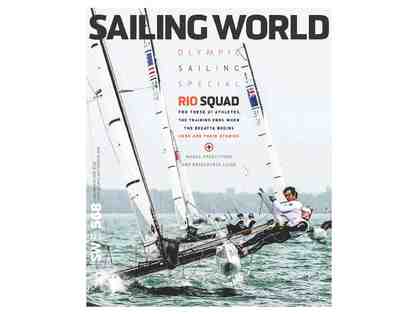 Sailing Lesson by Olympic Sailor, Louisa Chafee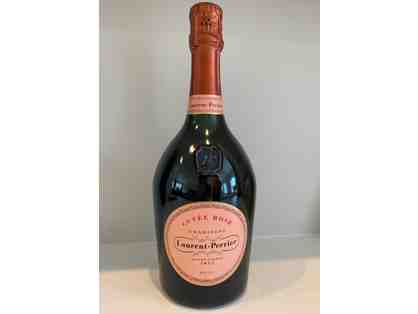 Sip on a sustainably grown and produced Cuvee Rose from Laurent-Perrier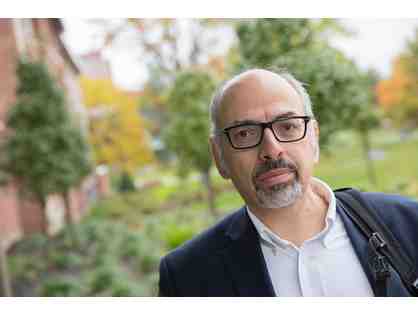 Sustainability and the Small City: Half Day Workshop