Unique Experiences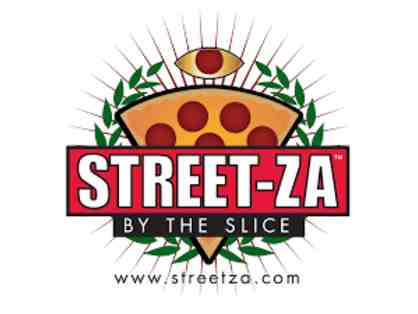 Street-Za Pizza $250 Worth of Catering Services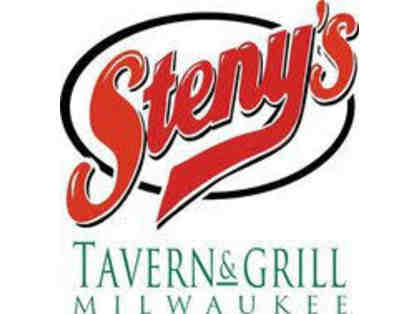 Steny's 6 hour Private shuttle rental with driver. Holds 30 people.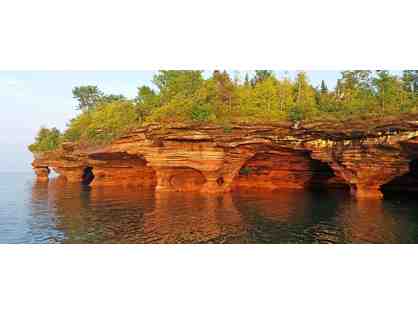 Adventure Vacations Sea Caves Tour (2), $50 to Beach Club, Toms Burned D...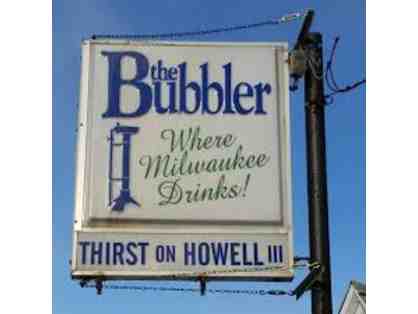 Southsider Basket - The Bottle, The Bubbler, Klements, tshirt etc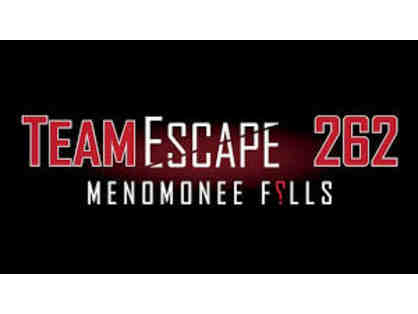 Team Escape 262, Adventure Rock, Lazertag Adventure Certificates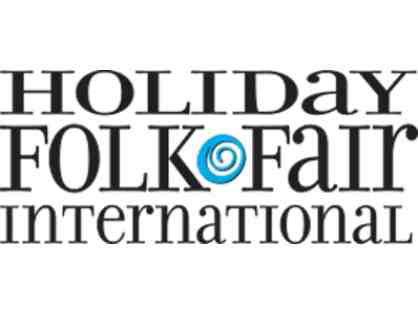 Holiday Folk Fair International - Family Fun Pack for November 22nd, 23r...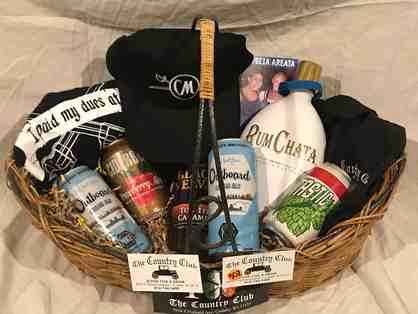 The Country Club Party Basket