Books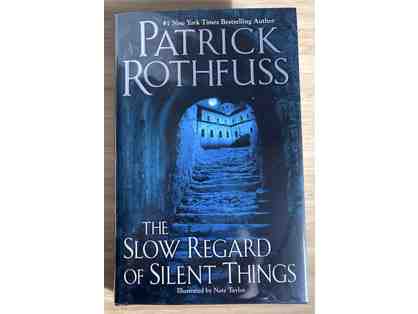 Double Signed, doodled (1 of 10) Mint Condition "Slow Regard of Silent T...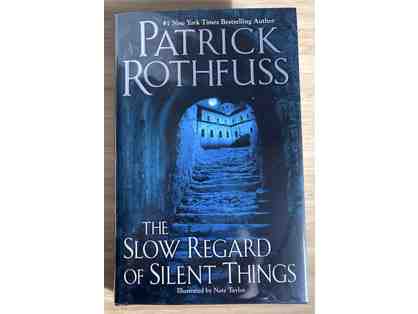 Double Signed, Remarqued Mint "Slow Regard of Silent Things"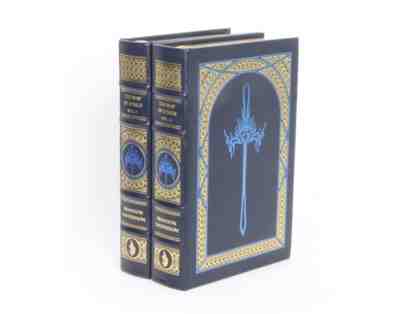 Dragonsteel LEATHER-BOUND "Way of Kings" SIGNED by BRANDON SANDERSON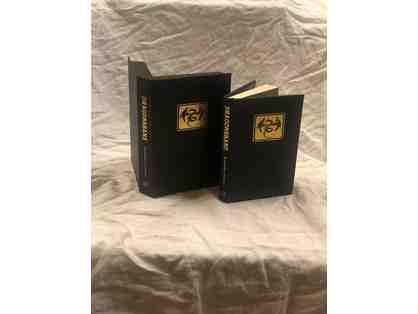 SUPER RARE Dragonsbane triple-signed by Hambly, Whelan, and Sanderson!
SUPER RARE Spinning Silver double-signed by Naomi Novik & Donato with cl...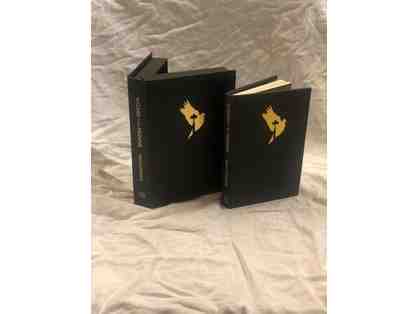 VERY RARE "Wizard of the Pigeons" double-signed by Lindholm (Robin Hobb)...