Spa & Beauty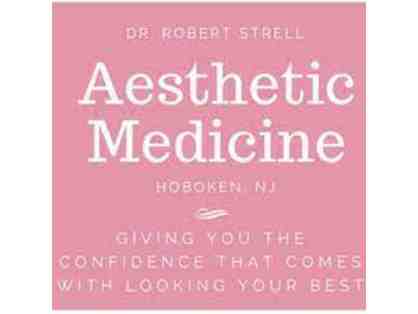 Aesthetic Medicine Hoboken - Dr Robert Strell - 50 units of Xemen
Attain Med Spa - Party for 4 Drinks, Food, Facials, Botox and FUN!
$4,000 USD

$1,500 USD

SOLD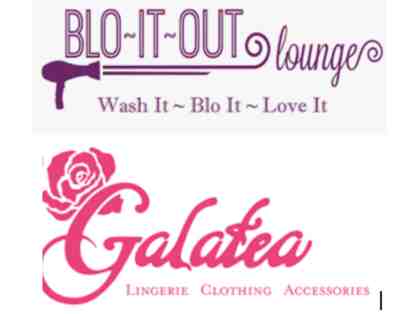 Everyday is Mother's Day- Galatea and Blo-It-Out Lounge
Hand and Stone Massage and Facial Spa - Serenity Package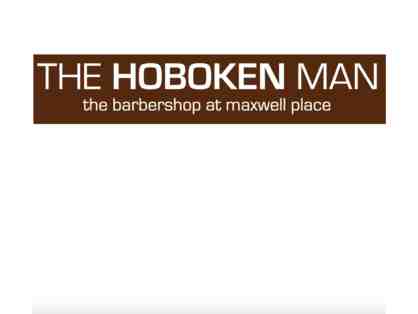 Hoboken Man - $100 Gift Card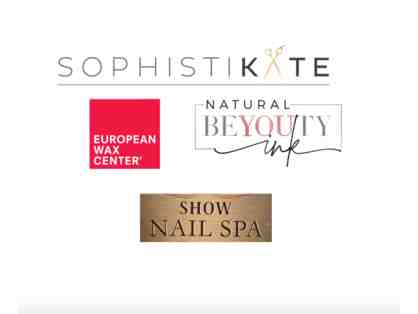 It's vacation time! Hair by Sophistikate, European Wax Center & Natural ...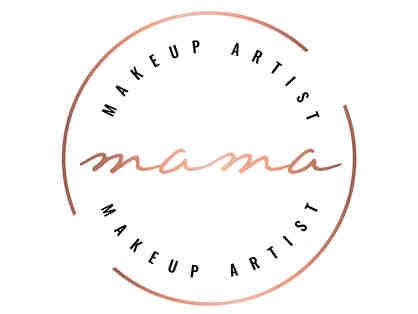 Makeup Artist Mama Mini Makeover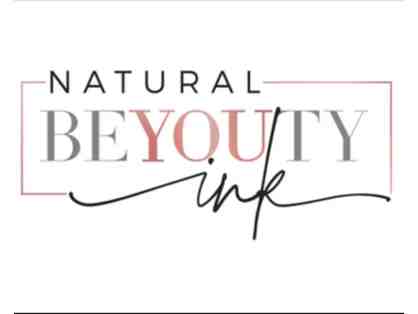 Natural BeYouty Ink: Upper Eyeliner Enhancement
Sojo Spa - 2 Passes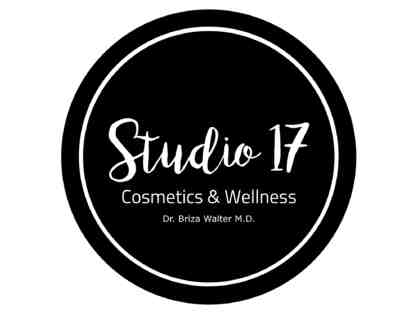 Studio 17 Products and Services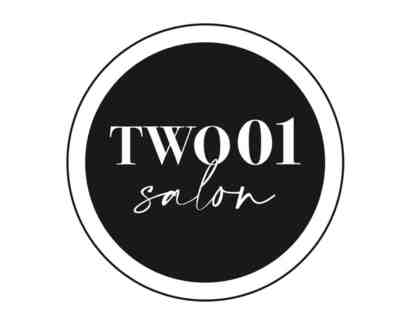 Two01 Hair Salon - $180 Gift Card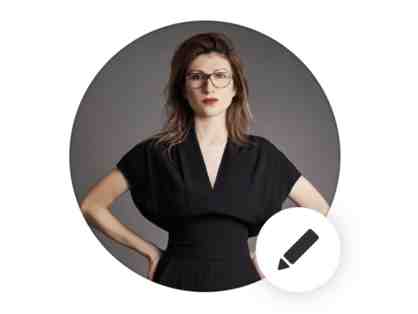 Whitney Blischke - Haircut and Olaplex Treatment with Whitney's Favorite...