Autographed Books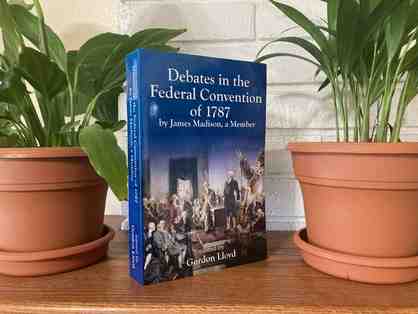 Autographed By Constituting America's Friend And Mentor Professor Gordon...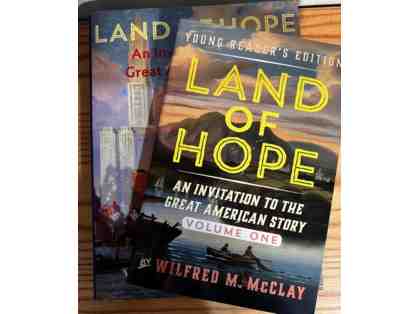 *Autographed* Land of Hope Bundle! Adult and Young Adult Versions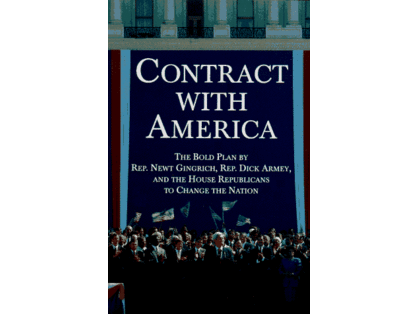 Contract With America Book by Former Speaker of the House Newt Gingrich!...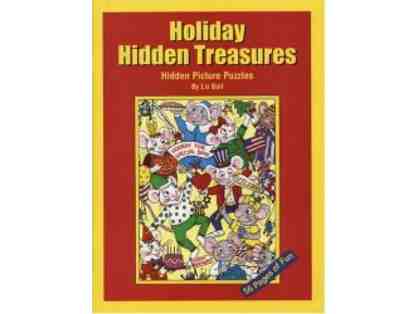 "Holiday Hidden Treasures: Hidden Picture Puzzles for Special Celebratio...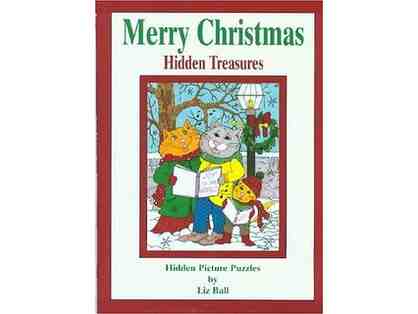 "Merry Christmas--Hidden Treasures" by the Very Talented Liz Ball!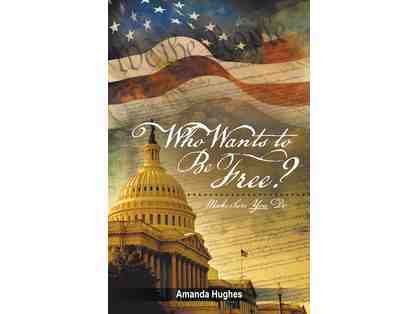 Who Wants To Be Free? Autographed by Amanda Hughes!