Live Event
Fri Nov 4, 2011
6PM - 6PM EDT
On-Line Auction Closed! Thank you for bidding!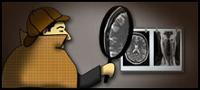 Great MStery Party and Auction on Friday!
Watch this space for results for the Auction and photos!
Thank you to everyone who attended, bid on items on line and in person and those who donated items.
Your help gets us closer to completing the funding needed for BNAC's CCSVI research.
We would like to thank our sponsors...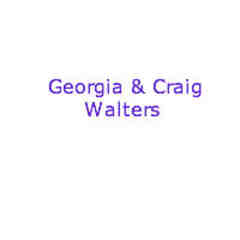 Georgia & Craig Walters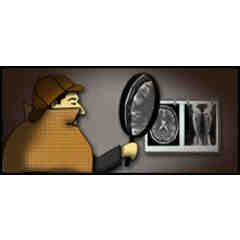 Anonymous
Cheryl Domato