Auction Closed -- Thank you for your participation!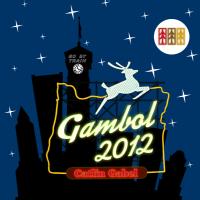 The Gambol 2012: Portland. Inspired. is now closed. Thank you for taking the time to point, click and bid in order to support Catlin Gabel School. Congratulations to everyone who:
placed a winning bid
generously donated an item for auction
We would like to thank our presenting sponsor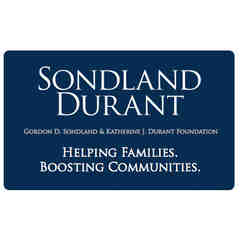 Become a Sponsor
If you or your organization would like to become a sponsor please complete our simple form and we will contact you.