Online Auction Open! Let the Bidding Begin!
This auction will run from October 19, 2012 to November 13, 2012, with proceeds going to Killington local US Ski Team athlete Chelsea Marshall and Hurricane Sandy disaster relief. Killington Resort is reaching out to our skiing/riding community to help our neighbors in need. Auction items include ski and snowboard gear and clothing and Killington Resort Season passes and more! So, tell your friends, family, community. Let the bidding begin!
Killington Resort will donate 25% of proceeds from the auction to the American Red Cross for disaster relief purposes. This auction is helping people affected by Hurricane Sandy as well as other disasters like floods, tornadoes and wildfire and countless crises at home and around the world, by making a donation to support American Red Cross Disaster Relief.
AUCTION WATCH: Featured Items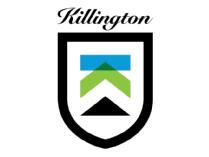 Killington Resort Unlimited Season Pass 2012-2013 Ski Season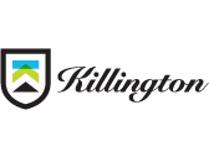 Killington Resort 2013 Golf Season Pass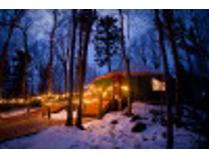 Killington Resort Ledgewood Yurt- dinner for 2 people