Our 2nd Annual Spring Fundraising Auction has begun!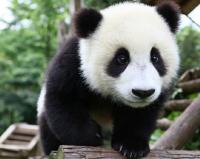 Please enjoy the bidding process and have fun. All funds raised during this auction will go towards purchasing new incubators for our precious Panda Cubs in China.
The auction will close on Sunday, April 14 at midnight MST.
Become a Sponsor
If you or your organization would like to become a sponsor please complete our simple form and we will contact you.