Live Event
Fri May 17, 2013
7PM - 11PM EDT
Kings County Distillery
Brooklyn Navy Yard, Bldg 121 63 Flushing Avenue, Box 379 Brooklyn, NY 11205
Top Bidders
220de

$250

sccp

$150

coolyjr

$83

alr0016

$51

sophiepix

$40

eadkfreund

$35

jack4c

$33

suskiem

$25

SalBrunsman

$20
Arts & Letters 2013 Speakeasy Gala and Auction on May 17th at the Kings County Distillery in the Brooklyn Navy Yards.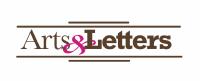 Come celebrate and help raise money for Arts and Letters with live music starting at 7:30 by the Martha Redbone Roots Project Trio and DJ Ted Ganung. Open Bar with beer, Wine and Prohibition Era special cocktails... BUY YOUR GALA TICKETS HERE!
Proceeds benefit Arts & Letters, a regular K-8 public school with an ambitious mission: to know each child well, to create passionate and rigorously-prepared leaders, to teach beyond the test in arts, science, and social studies, to prove that public school education can and should be excellent.
A&L LOVES our Sponsors!
Have You Seen This?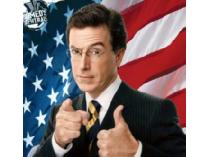 2 tickets to The Colbert Report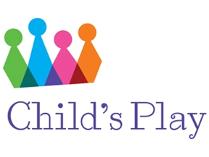 1 Week of Summer Theater Camp at Child's Play NY
Become a Sponsor
If you or your organization would like to become a sponsor please complete our simple form and we will contact you.