The Bastille Day "Riviera" Auction is now closed. The auction ran from June 28, 2013 to July 12, 2013, and all proceeds went to the Comite Tricolore's charitable programs.
Bastille Day is coming back with a special Liberty Day in Normandy 1944/2014 theme, celebrating the 70th anniversary od D-Day on July 11, 2014 at the Embassy of France in Washington DC !
We thank you for your support and invite you to check the next Bastille Day Online Auction for new and unique travel packages. The next auction will open at the end of June 2014.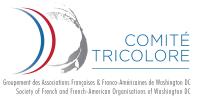 Who we are: The Comité Tricolore is a registered not-for-profit association whose mission is to serve as a society for French and French-American organizations of the Washington, DC area to share ideas, develop relationships and promote French culture. All members are volunteers and profits raised are entirely dedicated to the Comité's social deeds towards the needy.
If you would like to make a donation to our next auction, please email us at auction@comite-tricolore.org . Thank you !
We greatly acknowledge the support of our sponsors and our partners: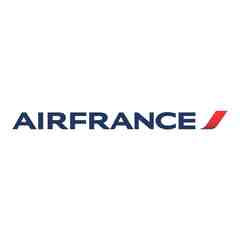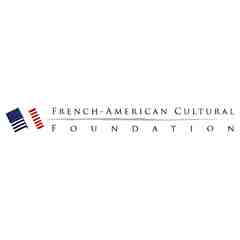 French-American Cultural Foundation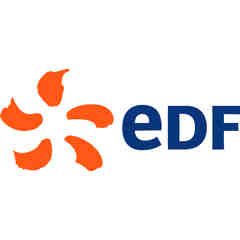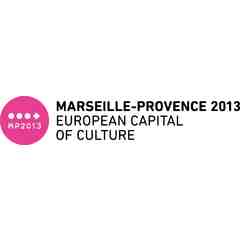 Check out our exceptional getaways in France, the Caribbean and the USA !