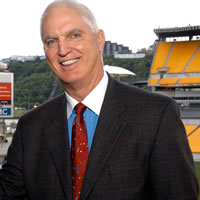 In order to 'Kick Hunger' in Pittsburgh, Greater Pittsburgh Community Food Bank is offering you an opportunity to win an extraordinary Steelers package! Included in this package donated by Steelers legend, Andy Russell are: two tickets to a 2014 Steelers game where you will be seated in the Legends Box; passes to the Legends Tent where you will be hosted by Andy Russell and mingling with other former Steelers greats; and an overnight stay and breakfast at the Doubletree & Hotel Suites Pittsburgh Downtown and more!
In addition to this once-in-a-lifetime experience Legends Package, during the Kick Hunger Challenge online auction, you can also bid on other sports memorabilia, a shopping spree and beautiful glass artwork created exclusively for the Food Bank!
The Kick Hunger Challenge Online Auction ends at 10:00 a.m. EST on February 4, 2014.
All winning bids will go directly to Greater Pittsburgh Community Food Bank on behalf of the Taste of the NFL's Kick Hunger Challenge.
If you would like to make a separate donation to Greater Pittsburgh Community Food Bank, rather than placing an auction bid, please visit the Kick Hunger Challenge website, all donations made in the name of the Pittsburgh Steelers go directly to Greater Pittsburgh Community Food Bank.
Featured Items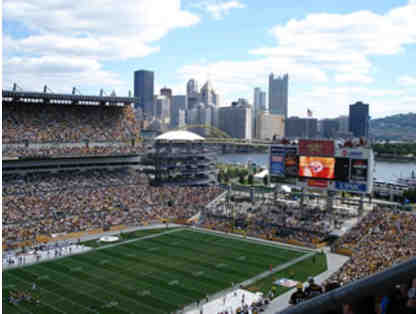 Andy Russell "Legend's Tent" Package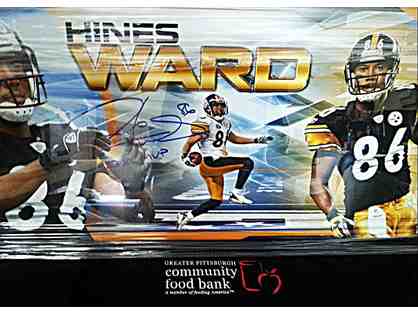 Hines Ward Signed Panoramic Framed Picture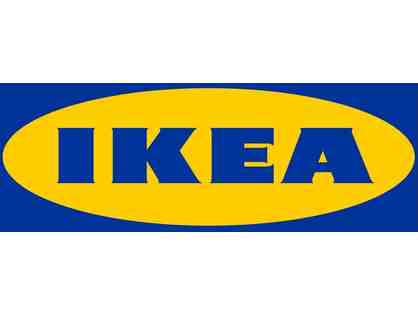 Shopping Spree!