THANK YOU TO OUR SPONSORS
Thank you to our amazing sponsors! With your help and the funds raised through this auction and donations we are one step closer of reaching our goal of helping 300 families this year with care packages. We couldn't do it without you!
DONATIONS
Don't see anything you like? Consider making a tax deductible donation. Every dollar makes a difference. For donations of $99 or more you'll receive a voucher for $500 toward David Stiff Photography. The certificate covers a $250 session fee and $250 toward prints.
http://davidstiffphotography.com/
Please help us reach our goal!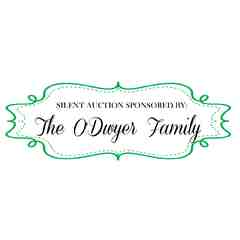 The O'Dwyer Family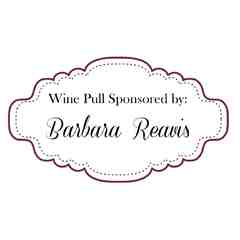 Barbara Reavis