EBI'S SECOND ANNUAL ONLINE AUCTION!
BIDDING ENDS TODAY AT 8PM!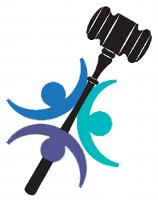 Picture yourself...taking boxing lessons, making cocktails in an Introduction to Mixology class, learning about beekeeping, cheering on the Warriors, watching sunrise over the Sea of Cortez, and so much more....
Your support and participation matters!
Auction proceeds will be used for EBI's services to individuals with autism and other developmental disabilities, and to adults who've become disabled as a result of health crises, accidents, and acts of violence.
EBI's goal is to assist our clients to live and work as independently as possible.
EVERY BID BRINGS US CLOSER TO THIS GOAL!