Auction Links
Top Bidders
cjsmommy

$850

ahfbroadway

$515

1stbobalu

$300

gl88

$260

mm7eff713

$220

stbsupporter89

$140

Cam26eron

$100

fireproatt

$68

groovygrandma64

$66

charlie4039

$50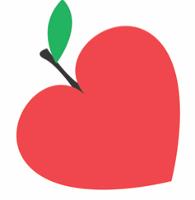 HealthCorps Spring Auction is Closed! Thank you for taking part!
The HealthCorps Spring Auction is now closed. Thank you all for taking the time to point, click and bid in order to support HealthCorps, Inc. and our mission to save lives by improving the health of teens. Congratulations to everyone who:
placed a winning bid
generously donated an item for auction
invited family, friends and community to make their bid to build a better world
Learn more about our mission and our success at www.HealthCorps.org and join our newsletter.
We look forward to your joining our efforts throughout the school year.