Featured Sponsors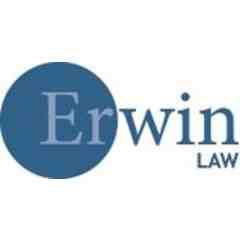 Erwin Law LLC
Auction Links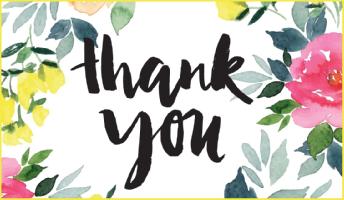 Auction Closed! The Green and Gold Gala 2017 was a great success. Thank you all for taking the time to support Friends of Lane.
A big huge gigantic enourmous Green and Gold Gala thank you!
We are so full of gratitude for your incredible support and generosity for Lane Tech's Gala.
First of all - you went above and beyond to join in the cause and help support CPS.
Second - your dollars make such a difference. Every dollar raised gets us to our goal.
We are just speechless.
You know what, you just get it.
You see a crisis and need in our community and a way to help and give back and you say "how can I jump in to support the cause?"
We raised over $100k just on stage in 1.5 hours. We can't wait to share our total fundraising once we tally up all the auction totals.
With your incredible donation we operated at an almost zero cost event budget, so these funds raised go directly back to education and teachers and students.
It's so overwhelming to even summarize and thank you for making this happen for Lane and Chicago Public Schools.
We're so grateful.
Cheers - and happy spring.
The Gala Team, Lane Tech
If you require shipping on your item, please email nikkipesch@gmail.com with your request and to confirm the shipping address. Shipping will be charged for all purchases except certificates.