Featured Sponsors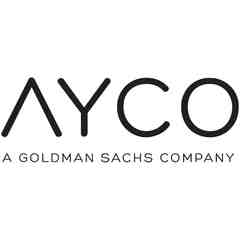 The Ayco Company
Auction Links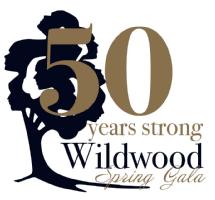 2017 Wildwood Foundation Spring Gala. Celebrating 50 years of excellence!
Fifty years ago a group of parents, frustrated by the lack of services for their children with developmental disabilities, decided to band together. Fueled by their desire to educate their children and forge a meaningful place for them in our community, Wildwood was founded. Since then, Wildwood has grown to serve fourteen counties in the Capital Region and is now a leader in meeting the needs of thousands of individuals living with the challenges of autism and other complex learning disabilities.
Live Event Details
Wed Apr 26, 2017 7PM -
Fri Apr 28, 2017 11PM EDT
Albany Capital Center
55 Eagle St, Albany, NY 12207
Add to My Calendar
Get Directions
We strive to connect more community members to Wildwood through this signature event and are confident that you will be inspired by the incredible work that goes on there every day. We hope that you will join us on Friday, April 28th at the Albany Capital Center so that we can keep Wildwood strong for another fifty years. We encourage you to spread the word about Wildwood's Spring Gala and please invite your friends and family to also join us for a fun-filled evening in honor of a wonderful cause! Enjoy a delicious dinner provided by Mazzone Hospitality, music and dancing from Body and Soul, silent auction and much more!