EBI's mini online auction is all about BASEBALL!
Bidding begins June 28 at 8AM and ends June 30th at 8 PM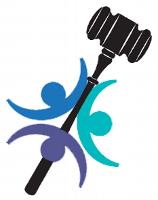 Auction proceeds will be used for services to individuals with autism and other developmental disabilities, and to adults who've become disabled as a result of health crises, accidents, and acts of violence.
EBI's goal is to assist individuals with disabilities to live and work as independently as possible.
Your participation makes a difference!
EVERY BID BRINGS US CLOSER TO THIS GOAL!