Featured Sponsor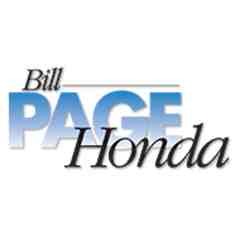 The Page Family
Donate Cash
Auction Links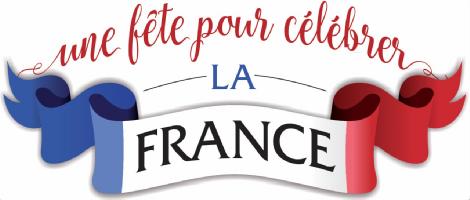 Saint John Academy is getting ready to run an online auction fundraiser & host a Spring Gala
Starting on April 12, 2018, Saint John Academy will be auctioning off many fun and unique items to bid on to raise money for our organization - and the more items we have, the more money we can raise, so we're asking for your help.

Show your support by clicking on the "Donate Items" button to contribute to our catalog.
Purchase your Gala Tickets, Sponsor a Teacher, or Reserve a Table

Give a little and get a lot in return.
Whether you have 1 item or 100 to contribute, your participation is an invaluable part of our fundraising efforts. By donating an item or service directly online, you'll be helping to raise money for our organization, and you'll receive a mention on our site that can link back to your web page.
Live Event Details
Order Tickets
Sat Apr 28, 2018
6:30 PM - 10:30 PM EDT
Westwood Country Club
800 Maple Avenue, East Vienna, VA 22180
Add to My Calendar
Get Directions
We invite you to celebrate and support this year's auction, Une Fete Celebrer La France, taking place on Saturday, April 28th from 6:30 pm to 10:30 pm at Westwood Country Club in Vienna. The evening will be filled with opportunities to support the school through sign-on parties, teacher experiences, bubbles & baubles, live auction and other exciting surprises!
The evening will include cocktails and silent auction followed by a seated dinner & live auction.
For more details: http://saintjohnacademy.org/2018-spring-gala/
A ticket must be purchased prior to the event. Sorry, but due to the seated dinner, we are unable to accommodate individuals that show up the night of the event without a ticket. Once a ticket has been purchased, your name will show on a guest list. You will be required to check in at the reception desk and provide a credit card or check. No cash will be accepted.
Become a Sponsor or Place an Ad in the Auction Catalog: For details click on this link: http://saintjohnacademy.org/2018-spring-gala/
Sponsorship Options:
$100 Chardonnay Level
$250 Malbec Level
$500 Merlot Level - Paragon Home Care
$1,000 Cabernet Sauvignon Level - The Repke Family
$3,000 Pinot Noir Level - Anonymous
$5,000 Bordeaux Level - The Lindsay Family
$7,500 Sancerre Level - The Page Family
$10,000 Champagne Level
Place your company's logo on our site that links back to your web page, and you could develop new business. We can track how often your logo is viewed and clicked to see just how many people are accessing your site. Contact Fran Cox @ 202-256-8851 to become a sponsor. http://saintjohnacademy.org/2018-spring-gala/
Take out a black & white business ad, family message, grandparent message or pet greeting in the Auction Catalog. Put in a business ad or offer, send a loved one a message, that SJA's fabulous teachers, or just say hello to someone special.
$125 - Full page ad (5 x 8)
$75 - Half page ad (5 x 4)
$50 - Business Card
Pay for your ad NOW by clicking on the correct DONATE CASH box in the upper right corner of this website. You will be prompted for payment and can give contact information. Follow up by contacting John Cox @ jcox@vertosolutions.net - Subject line: YOUR NAME - Gala Ad. Email your text or JPEG file as it should appear in the gala catalog.
THANK YOU TO OUR SPONSORS:
Tom Repke & Karla Palmer