Featured Sponsor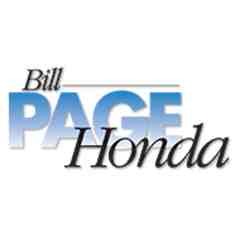 The Page Family
Auction Links
Auction Closed! Thank you for taking part!
The 2018 St. John Academy PTO Online Auction & Gala was a great success. Thank you all for taking the time to support Saint John Academy.
placed a winning bid
generously donated an item for auction
invited family, friends and community to make their bid to build a better world
Items will be available for pickup beginning on Wednesday, May 9, 2018, in the St. John Academy School Office @ 2 pm. The office is located at 6422 Linway Terrace, McLean, Va 22101. The office is open from 8 am to 4 pm Monday-Friday. If you are unable to pick up your item, please send a response to the auction administrator and request the item to be mailed or shipped.
Thank you!