The VADA Online Auction is Open!
The VADA Annual fundraising auction is now open. The auction will run from February 4, 2018 to February 28, 2018, with proceeds going to Virginia Dressage Association in order to support Dressage in Virginia. Auction items include Dressage services and horse-related items. So, tell your friends, family, and the horse community. Let the bidding begin!
Make Your Bid to Support VADA!
Now is your chance to not only get all the great items you want, but to do it knowing you are helping support our organization and mission. Support Dressage in Virginia!
Featured Items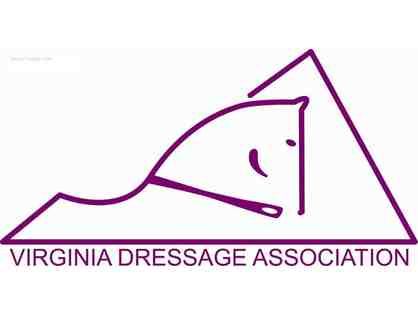 Cover of 2019 VADA "Purple Book"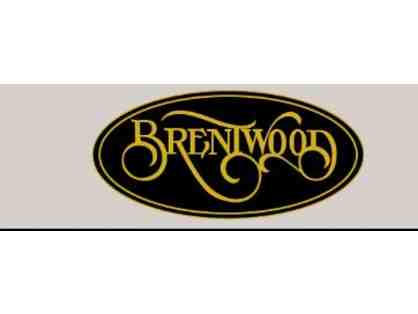 Complete Dressage Musical Freestyle Design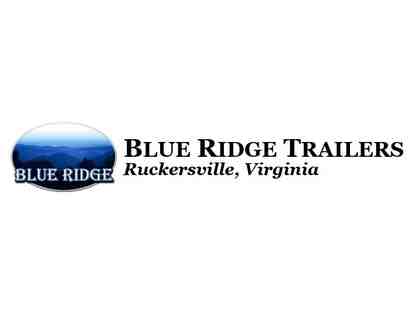 Horse trailer safety inspection