Featured Sponsors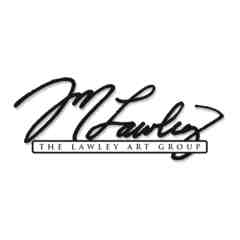 The Lawley Art Group
Auction Links
Auction 2019 has closed! Thank you for supporting Moss Haven Elementary!!
Our I Want My MHE PTA Auction 2019 was a great success. Thank you to everyone for taking the time to bid and support Moss Haven Elementary PTA.
Congratulations to everyone who:
placed a winning bid
generously donated an item for auction
invited family, friends and community to support this year's Auction
Live Event Details
Sat Feb 23, 2019
7PM - 11:59 PM CST
The Highland Dallas
5300 E Mockingbird Ln, Dallas, TX 75206
Add to My Calendar
Get Directions
Join the MHE Community at our 2019 MHE PTA Auction Party ~~~ I Want My MHE!!
Auction is our PTA's biggest fundraiser for the year. It is also the biggest party of the year for MHE! This theme party has it all – dinner, drinks, dancing, and guests who go all out with their attire! You won't want to miss the fun!
Ready to celebrate and have fun with other adults at many of our "Sign & Go" parties or snag that cool "Teacher Treasure" or the coveted "Principal for the Day"? Live Auction & Big Board both offer travel packages, celebrity experiences, and other PRICELESS experiences.
All these experiences are available only at the Live Auction on February 23rd.
Come ready to BID HIGH!
Live Auction Tickets
Tickets to the "I Want My MHE" Live Auction and party will be available for purchase on this site January 15th through February 5th, or until sold out.