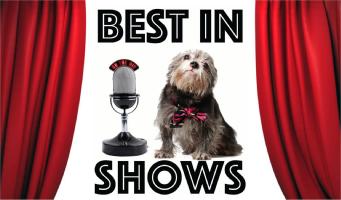 The Online Auction is Open!
Best In Shows 2018 Auction to Benefit the Humane Society of New York is now open.
The auction will run from October 8, 2018 to October 21, 2018, with proceeds going to Humane Society of New York in order to support HSNY's work to alleviate the suffering of animals through medical care in the HSNY Hospital, shelter in the Society's Vladimir Horowitz & Wanda Toscanini Horowitz Adoption Center, outreach in the media and education. Auction items are guaranteed to delight and surprise. So, tell your friends, family, community. Let the bidding begin!
Make Your Bid to Support Animals in Need!
The Humane Society of New York has been reaching out to animals in need since 1904. A pet can be someone's only friend. If you help HSNY you help the disadvantaged care for their pets and provide loving homes for abused and abandoned animals.
Now is your chance to not only get all the great items you want, but to do it knowing you are helping support our organization and mission.