The WDAV Online Auction is Open!
In celebration of WDAV's 40th Anniversary, we're hosting an online auction with some great items and experiences for listeners. Auction items range from vacation getaways to donated items guaranteed to delight and surprise. We'll be releasing new items during the next several weeks, so check back and bid often. All proceeds from the auction benefit WDAV. So, tell your friends, family, community. Let the bidding begin!
Live Event Details
Thu Jan 31, 2019
7PM - 10PM EST
Mint Museum Randolph
2730 Randolph Rd, Charlotte, NC 28207
Add to My Calendar
Get Directions
Thursday, Janurary 31, 2019 at 6:00 p.m.
2730 Randolph Rd, Charlotte, NC 28207
Join us for the culminating event for our 40th Anniversary celebration. The evening will begin with a hors d'overs and beverages, followed by a medley of performances from members of Charlotte's classical community, ending with a coffee and dessert reception.
Evening Includes
Beverages & Hors d'oeveurs (6:00 p.m.)

Performances by WDAV's Classical Commuinty of Friends (7:00 p.m.)
Coffee & Dessert Reception (immedietely following program)
Performance featuring performances by:
Calin Lupanu, Charlotte Symphony Concertmaster
Alan Black, Charlotte Symphony Principal Cellist
Mark and Maggie O'Connor, Grammy-winning fiddlers
Bach Akademie Charlotte singers, with Scott Allen Jarrett, Artistic Director
Opera Carolina singers
Cynthia Lawing, piano
A special performance by conductor Robert Moody and friends
Ticket Information
$100 per person
Tickets are limited and can be purchased here, or call 1-877-333-8990.
Make Your Bid to Support WDAV Classical Public Radio
Now is your chance to not only get all the great items you want, but to do it knowing you are helping support our organization and mission.
Featured Items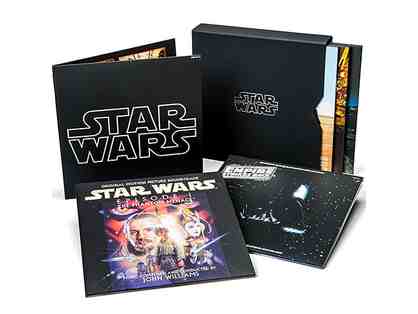 Star Wars Commemorative CD Set - Limited Edition
$125.00

View Item

50d 14h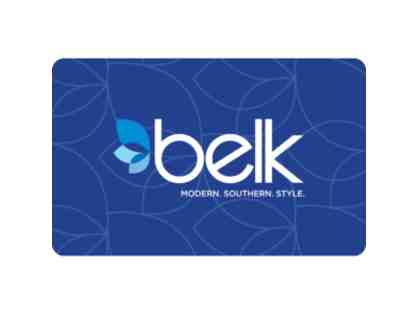 Belk Gift Card - $250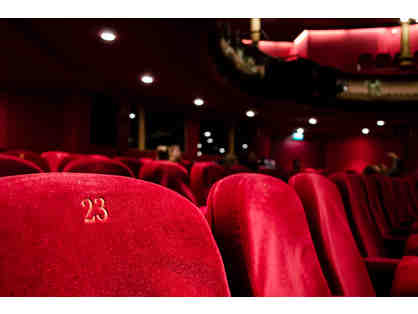 Attend a Movie with a Critic (4 people)