The PCS Winter Online Auction is Open!
The PCS Winter Online Auction is now open. The auction will run from January 28, 2019 to February 11, 2019. Proceeds from this auction will go toward the Fund for Professional Children's School.
Auction items range from one-of-a-kind experiences, event tickets, original artwork, and signed memorabilia. Tell your friends and family to let the bidding begin!
Another Way to Give Back
Proceeds from your auction bid will support the Fund for Professional Children's School, which enables us to provide need-based financial aid to 37% of our student body, technological upgrades to enhance classroom instruction and communication with our parents and students, care for our more-than-a-century-old building and physical plant, and the equipment and supplies necessary to provide an exceptional college preparatory education to every PCS student. Indeed, the Fund for Professional Children's School positively impacts the entire PCS community.
After more than a century, the central values and principles of PCS remain unchanged: to foster an environment where the extraordinary young people entrusted to us can aspire to both excellence and mastery in the arts and competitive athletics, or whatever fields to which they are drawn, while pursuing a rigorous college-preparatory education in a community supportive of their intensive schedules and conscious of the myriad demands placed upon them.
Featured Items...
Mets Tickets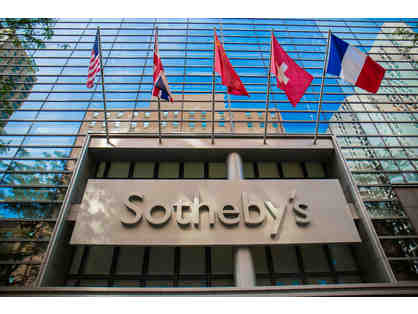 Sotheby's Auction House Private Tour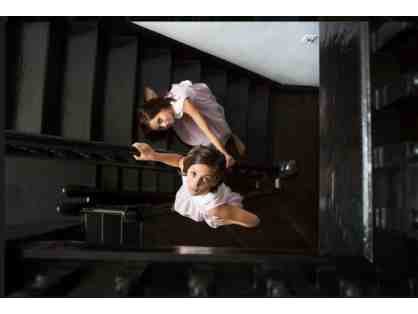 Photography Print by Isabel Magowan