Featured Sponsor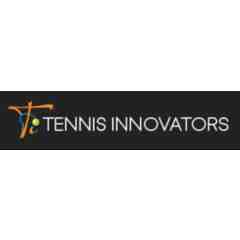 Tennis Innovators
Auction Links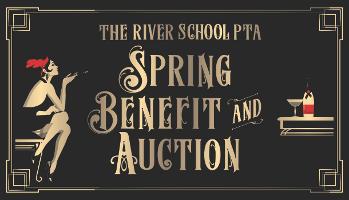 You are cordially invited to the River School PTA Spring Benefit & Auction
Starting on March 2, 2019, River School PTA PS 281 will be auctioning off a number of fun and unique items to bid on to raise money for our school - and the more items we have the more money we can raise, so we're asking for your help.

Show your support by clicking on the "Donate Items" button to contribute to our catalog.

Give a little and get a lot in return.
Whether you have 1 item or 100 to contribute, your participation is an invaluable part of our fundraising efforts. By donating an item or service directly online, you'll be helping to raise money for our organization, and you'll receive a mention on our site that can link back to your own web page.
Live Event Details
Fri May 17, 2019
7PM - 10PM EDT
Ravel Hotel
8-08 Queens Plaza South Long Island City, NY 11101
Add to My Calendar
Get Directions
You are cordially invited to The Great Gatsby Ball, the River School PTA Spring Benefit & Auction!
Parents, teachers, staff, friends, and neighbors of the River School (adults only) are invited to enjoy a glamorous evening of food, drink, music, and an incredible auction with deals on classes for kids, once-in-a-lifetime vacations, and much more. Come in cocktail or your finest 1920s-style attire. The funds we raise help provide vital programs for students, such as art and technology, as well as teacher professional development and necessary supplies.
If you can't attend the event, you can still support our school by bidding in our auction online.
Tickets are on sale now!
Also register to bid, browse our auction catalog, and place your bids.
If you have questions about buying tickets, bidding, or about items in the auction email the Spring Benefit Committee at springbenefit@ps281.org
See you there!
Become a Sponsor
Place your company's logo on our site that links back to your own web page and you could develop new business. We can track how often your logo is viewed and clicked to see just how many people are accessing your site.