Featured Sponsor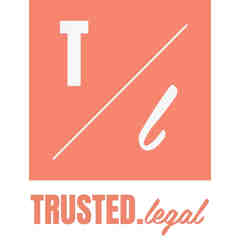 trusted.legal
Auction Links
The Santa Ynez Valley Charter School online silent auction is now open! See below for Live Event details and to purchase tickets.
Starting on March 1, 2019, Santa Ynez Valley Charter School will be auctioning off a number of fun and unique items to bid on to raise money for enrichment programs that benefit all students - and the more items we have to auction, the more money we can raise, so we're asking for your help.

Show your support by clicking on the "Donate Items" button to contribute to our catalog.

Give a little and get a lot in return.
Whatever you can offer, large or small, your participation is an invaluable part of our fundraising efforts. By donating an item or service directly online, you'll be helping to raise money for our organization, and you'll receive a mention on our site that can link back to your own web page.
Live Event Details
Sat Apr 27, 2019
5PM - 10PM PDT
Santa Ynez Valley Museum and Carriage House
3596 Sagunto St, Santa Ynez, CA 93460
Add to My Calendar
Get Directions
This year's Boots, Blues & BBQ fundraising event takes place Saturday, April 27 at the Santa Ynez Valley Museum & Carriage House. All are welcome! Tickets are $75 before April 1st, there are also discounted tables for eight to ten guests. Tickets are only available via this website. The event features live and silent auctions, dinner, bar and live music. All proceeds go to programs and materials that directly benefit our students.