Live Event
Sun May 19, 2019
5PM - 8PM PDT
Backstage at the Geffen Silent Auction now closed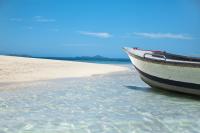 The silent auction benefitting the artistic initiatives and education and outreach programs of the Geffen Playhouse is now closed.
Thank you for bidding
I will be contacting the leading bids on Monday, May 20th. You will have the opportunity to outbid the highest bid from the live event.
Thank you for your support.
If you have any questions please contact the Geffen Playhouse development dept at (310) 208-6500 ext. 128