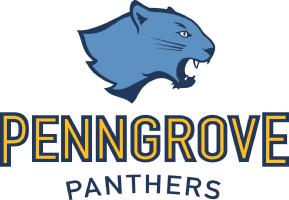 The Online Auction is Open!
The online portion of Penngrove Elementary 6th Grade Class Fundraiser is now open. The online portion of the auction will run from August 1, 2019 to August 16, 2019, at which time it will be moved to our live event taking place on August 17 & 18, 2019 at the Cotati Accordion Festival at LaPlaza Park in Cotati. Can't make it to our live event on August 17 & 18? Not to worry, you can enter your the top "proxy" bid onlined and we will have a special top secret auction representative that bid for you, in the correct "bid increments" until you have either won the item or your proxy bid has maxed out. If you have won the item we will notify you the week of the 19th.
Proceeds support the Penngrove Elementary 6th Grade Class & 6th Grade Outdoor Education. Auction items range from exotic vacation getaways to donated items guaranteed to delight and surprise. So, tell your friends, family, community. Let the bidding begin!
All gift certificates will be mailed first class mail and $4.00 postage will be added to your total if shipping is required. If local, you may pick up with no additional postage charges. If your item is a gift basket or larger item we will weigh our package and give you exact shipping cost with your invoice.
Payments may be received by cash, check (must clear before mailing), money order or by credit card using Paypal.
Live Event Details
Sat Aug 17, 2019 9AM -
Sun Aug 18, 2019 5PM PDT
La Plaza Park, Cotati, CA
Add to My Calendar
Get Directions
Make Your Bid to Support the 2020 6th Grade Class at Penngrove Elementary
Now is your chance to not only get all the great items you want, but to do it knowing you are helping support our organization and mission.