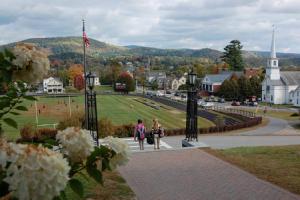 Auction Closed! Thank you for your participation!
The Spring 2019 Independence Fund Auction is now closed. Thank you all for taking the time to bid in order to support Lyndon Institute and the Independence Fund. Congratulations to our winning bidders, and thank you once again to our item donors!
If you were a winning bidder, you will be contacted shortly to confirm your shipping preferences and close out your bids. Feel free to reach out if you have any questions in the meantime.