Make Your Bid to Support ADK!
Now is your chance to not only get all the great items you want, but to do it knowing you are helping support our organization and mission.
ADK (Adirondack Mountain Club) is dedicated to the conservation, preservation, and responsible recreational use of the New York State Forest Preserve and other parks, wild lands, and waters vital to our members and chapters.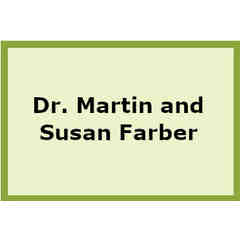 ADK Members, Dr. Martin and Susan Farber