Auction Links
Top Bidders
lhaea630b

$387

ama978f8a

$385

bbhaug

$310

Bigbravesfan

$141

BFW7

$126

awtwiss

$117

ak32f3c00

$86

cv5984323

$80

lra221172

$70

gp884d72b

$65
Welcome to LARC's Auction!
Starting on September 14, 2019, LARC will be auctioning off a number of fun and unique items to bid on to raise money for our newest program, LAB: Learn, Achieve, Become.
LAB will offer an experiential learning environment for individuals with intellectual and developmental disabilities. LAB transforms traditional program areas into spaces for innovation, vocation, demonstration and learning. Five Labs will focus on skills that maximize independence and employment success.
LARC's mission is to empower and support individuals with disabilities and their families to achieve their full potential.
WHAT THIS AUCTION OFFERS
Auction items from hotel stays and concert tickets to gift cards, and many other items guaranteed to delight and surprise. Please help make this auction a total success by telling your friends, family, and co-workers about it!

See an item you like? Planning a Florida vacation? There are great items just for you!! Many items can be shipped domestically and shipping details are listed for each item.
INSTRUCTIONS ON HOW TO BID
In the upper portion of the page, click "Register to Bid" and fill in the form to create a user name and password for yourself to use during the auction. As you do this, keep in mind your username will be visible to the community.
LARC thanks you for your donations and your participation!
http://www.larcleecounty.org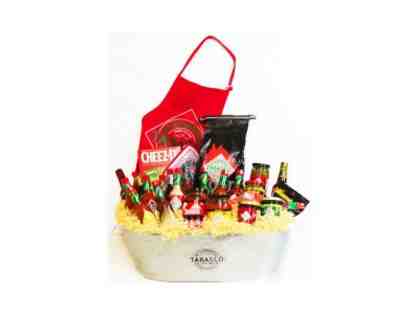 Tabasco Tub of Flavor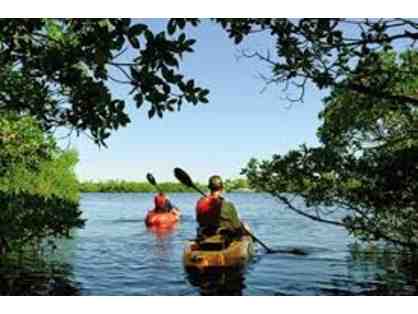 Estero River Outfitters - 4 People All Day