Donate Cash
Auction Links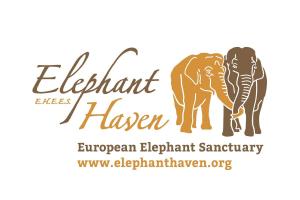 Former Circus and Zoo Elephants of Europe Need Our Help to Retire In Comfort!
AUCTION NOVEMBER 6 - 17, 2019
-- Just in Time for the Holidays --

US Friends of Elephant Haven European Elephant Sanctuary are hosting our First Ever Online Auction and we need YOU to make it a wild success!
Jewelry! Amazing Trips! Collectibles! Original Artwork! Gift Cards! Hundreds of items perfect for absolutely everyone on your list. A pachyderm sized array of fabulous items lovingly donated by volunteers around the globe!
Elephants are highly emotional, intelligent and social beings, who thrive when given room to roam, the opportunity to naturally browse and to choose companions of their choice. Captive elephants are often deprived of these basic needs during their "working years" in circuses or zoos. Fortunately, throughout Europe, as in other parts of the world, owners are looking for options to retire their aging elephants to better conditions.
Happily, HELP is on the way with Elephant Haven European Elephant Sanctuary (EHEES), a brand new, dedicated facility created especially for retiring elephants. Founded by compassionate and experienced elephant caregivers, Tony Verhulst and Sofie Goetghebeur, Elephant Haven is built on a beautiful and diverse habitat in a national park in Southern France. They will soon be able to provide critical care and a "Home For Life" to retired circus and zoo elephants. To learn more, please visit www.elephanthaven.org.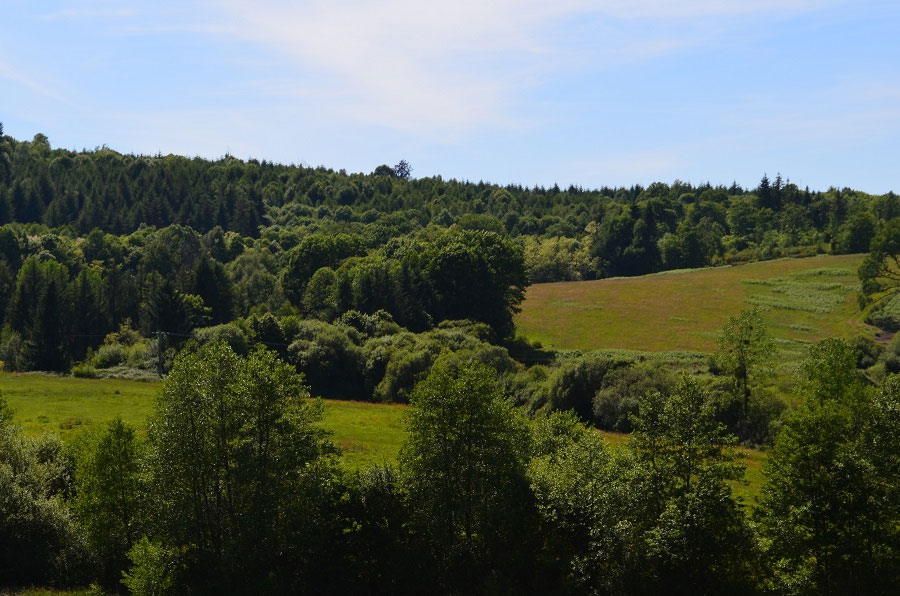 SO what are you waiting for?? Take a look at our unique and dazzling items, take a deep breath and dig DEEP! The elephants of Europe are counting on you!
Happy Bidding!
PLEASE NOTE:
THIS AUCTION IS HOSTED BY THE U.S. FRIENDS OF ELEPHANT HAVEN, A GROUP OF VOLUNTEERS DEDICATED TO RAISING SUPPORT AND AWARENESS IN NORTH AMERICA FOR THE EUROPEAN ELEPHANT SANCTUARY.
FOR THIS REASON, ALL ITEMS IN THIS AUCTION ARE AVAILABLE FOR SHIPPING ONLY WITHIN THE US AND CANADA.
100% of all proceeds will be donated to EHEES.
If you are outside North America you can still support our auction effort with a CASH DONATION by using the DONATE button at the top of this page. PLEASE MARK YOUR GIFT: "US FRIENDS AUCTION."
Cash gifts from U.S. donors are tax-deductible through EHEES, via the King Baudouin Foundation United States [501(c)(3) and 509(a)(1)].
PLEASE DO JOIN US OVER ON FACEBOOK - TOGETHER WE CAN BRING ELEPHANTS TO THEIR FOREVER HOME! US FRIENDS OF ELEPHANT HAVEN