Live Event
Sat Nov 9, 2019
6PM - 10PM CST
Donate Now
The OI Foundation's Strong Bones
Pre-Auction is Now Open!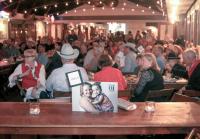 The online, pre-event auction will run until 10 p.m., November 8, 2019, with the live event taking place on November 9, 2019. All items will be moved into the live event auctions; don't forget to set an absentee bid so that you don't lose out on these amazing items!
Proceeds go to the Osteogenesis Imperfecta Foundation to support our mission to improve the quality of life for people affected by OI through research to find treatments and a cure, education, awareness, and mutual support. Auction items range from once in a lifetime opportunities to restaurant gift certificates, fine jewelry and sports memorabilia.
Tell your friends, family, and community. Let the bidding begin!
Check out these one of a kind items!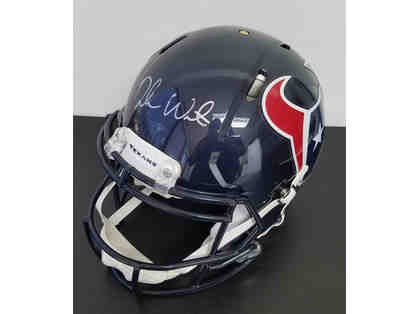 Houston Texans Deshaun Watson Signed Helmet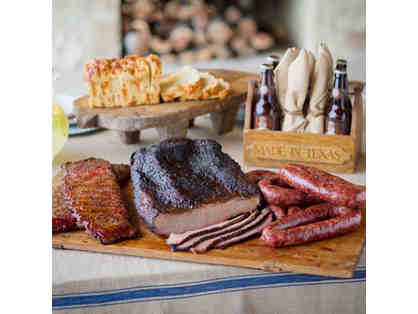 Award Winning "Pride of Sam Houston" BBQ Dinner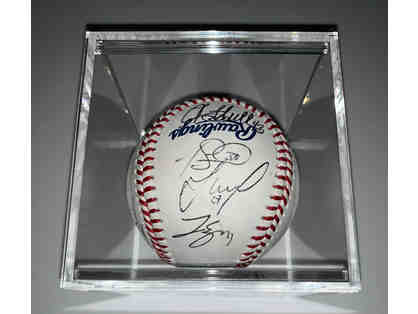 Houston Astros Signed Baseball
Become a Sponsor
If you or your organization would like to become a sponsor please complete our simple form and we will contact you.