Donate Cash
Auction Links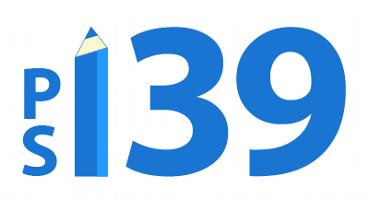 Our Auction Is Now Live!
From now through our live event on March 6, bid on fun experiences with PS 139 faculty and staff, beautiful items for the home, tickets to concerts and sporting events, date nights—and more! Check out our amazing catalog—and start bidding today.
PS 139 is a public elementary school in the Flatbush neighborhood of Brooklyn where nearly 1,000 students from different backgrounds, representing over 20 languages, learn together, play together, and grow together. The PS 139 Parent Association is a nonprofit organization that funds amazing school programs and events for the school's community. Our online auction is the PS 139 Parent Association's biggest fundraiser. It enables us to fund enrichment opportunities that might not otherwise be accessible to many of the children at our school.
Make your bid to support the students & teachers of PS 139 today!

We are still accepting donations, as well. Click on the "Donate Items" button to contribute to our catalog. By donating an item or service directly online, you'll be helping our children, and you'll receive a mention on our site that can link back to your own web page.
Live Event Details
Fri Mar 6, 2020
6:30 PM - 10:30 PM EST
Beverley Social Club
1016 Beverley Road, Brooklyn, NY 11218
Add to My Calendar
Get Directions
Enjoy great food and drink, live music and a DJ, and the company of PS 139 families, teachers, and staff, while you continue to bid on your favorite items in our winter auction. The party will take place at the Beverley Social Club, a warm and inviting event space in a historic Ditmas Park home.
This year we are offering tickets at three tiers: $25, $35, or $50 per ticket. Please pay what you can! A ticket at any tier gets you yummy finger food, great music and great company. Proceeds from the party and auction help the Parent Association provide teachers and students with essential classroom supplies and fund amazing school programs and events.
Also, while you enjoy our fundraiser, your children can enjoy a fun-raiser nearby at Ezra Guitar. Space is limited, so click here to make your reservation now.