Featured Sponsor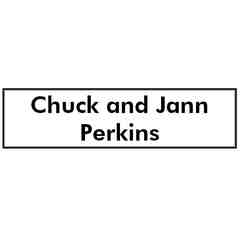 Donate Cash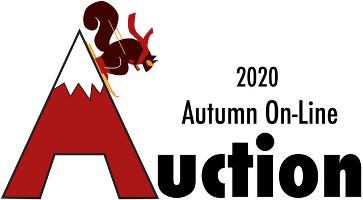 Vermont Ski and Snowboard Museum
Autumn Online Auction
Starting on October 13, 2020, at 9:00 AM, the Vermont Ski and Snowboard Museum will be auctioning off fun and unique items to raise important funds for our organization. The auction will run until October 21, 2020.
Our annual silent auction held at the Vermont Ski and Snowboard Hall of Fame Induction Ceremony and Benefit Dinner is our most successful fundraiser. Sadly, we will not be gathering in person to bid, celebrate, or socialize this year. As a nonprofit organization, we rely on the generosity of our members, donors, and event attendees. This will be a challenge but we are committed to weathering the storm that this year has brought.
Carving out a place for VTSSM in our digital world, we bring you the Autumn Online Auction. We have an amazing mix of gear, clothing, accessories, memorabilia, and so much more. This is shopping with a purpose! Bid high and bid often to help us continue to collect, preserve, and celebrate the rich history of skiing and riding in Vermont.
Thank you for supporting the Vermont Ski and Snowboard Museum!
Shipping to US addresses only. International shipping available at winning bidder's expense.
Please note that a selected few items are pickup only.
Get excited! This is shopping with a purpose! Here's a peek at some of the available items...