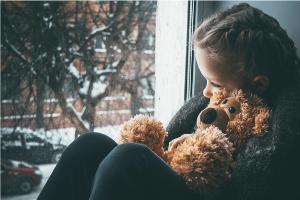 The Online Auction is Open!
The Project Kids-Care is now open. The auction will run from November 12, 2020 to December 13, 2020, with proceeds going to Get Together Foundation in order to support our organization, and others to benefit underserved kids of Los Angeles during the Holidays.
Auction items range from exotic vacation getaways to donated items guaranteed to delight and surprise. So, tell your friends, family, community. Let the bidding begin!
Where's the Money Going?
Now is your chance to not only get all the great items you want, but to do it knowing you are helping support our organization and mission.
2020 has been a difficult year for all of us, especially for kids who may not fully understand what's going on in the world today. Your contribution can change that.
100% of the proceeds raised through this online streaming event that will take place on November 28th will offer food, shelter, mentoring, toys, arts, education, healthcare and more to help underserved kids have a great Christmas.
Proceeds will go to the following charity organizations for their programs and service for kids:
Get Together Foundation
Children's Hospital of Los Angeles
100 Black Men
Valley Cultural Foundation
Spark of Love Toy Drive