Top Bidders
mk14d90ff

$300

jseb376cc

$200

ate5dd021

$190

kbc042aab

$180

tp8ad0c5c

$170

pkec418e7

$140

mw7102790

$100

pm636c151

$100

tg9f43fb7

$100

cm3c152b2

$95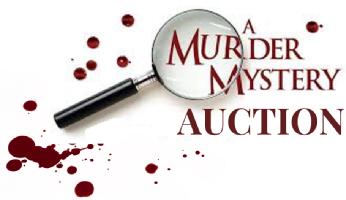 Heart House Hospice online auction is open for bids!
Heart House Hospice is auctioning off a number of fun and unique items to bid on to raise money for our services and programs so happy shopping.

If you have any questions please contact Shelley Maynard at 905-712-8119 ext.233 or email smaynard@hearthousehospice.com.