Featured Sponsor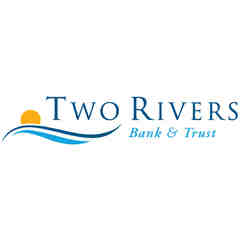 Auction Links
Top Bidders
tg3e447b2

$1,105

kb408ab85

$1,075

clff827a4

$950

sc986a398

$885

WMF2007

$705

mm6f7de8b

$675

fsda6abe6

$540

ct7c77098

$510

aw2fcc90d

$495

05111961

$450

The HOME SWEET HOME Auction is Live!
We've all been spending a lot of time in our homes these past many months, but as entertainers from Judy Garland to Vince Neil (and so many, many in-between!) have reminded us over the years, home is where it's at! So get ready to celebrate "play" as only The ICM can do!! We're on our way, we're on our way...
Live Event Details
Record Producer Access to livestream show and the purchase of an ICM for Everyone membership for a family in our community (food, drink and games not included) $175
Sound Engineer Access to livestream show (food, drink and games not included) $50
Party Animal "Add On" Access to virtual games during livestream show $25
Help The ICM advance our efforts to provide play for ALL! Order event tickets here!!
For your convenience, dear friends, we have several "buy now" options available to enhance your gala experience and allow you to easily support The ICM!
Ticketed participants can purchase a virtual games package!


Donors can provide a free membership to an area family through our ICM for Everyone program!!


Supporters can show their ICM pride, while helping us reach our $100K/100-day Push Play! fundraising goal, by sporting these snazzy T-shirts ... available in radiant orchid and graphite!!!
* * * * *
Special thanks to these gala sponsors who have been playing with The ICM for many years!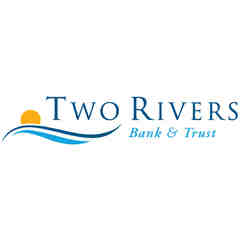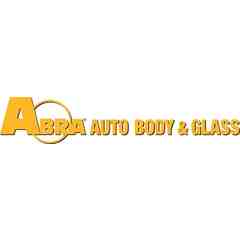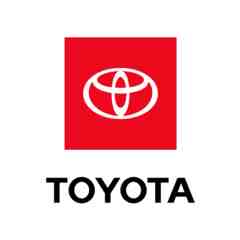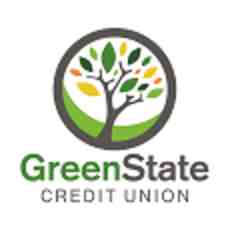 Check out these totally awesome featured silent auction items! Bid early, late and many times in-between!!