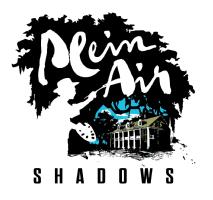 Shadows Plein Air Fine Art is OPEN!
The Shadows Plein Air Fine Art Sale is now open! Missed out on paintings from this year's Shadows-on-the-Teche Plein Air competition? No worries! We still have options for you! The sale will run from April 2 to May 31.
Paintings available for purchase have been completed by this year's 25 artists from around the country. These artists were juried into the competition by Judge Kenn Backhaus. The artists spent a week painting in seven parishes within Acadiana.
Proceeds from the sale will be used to support the work and mission of the Shadows, which includes art education.
For more information about the competition, please visit our website and follow us on Facebook.