Featured Sponsor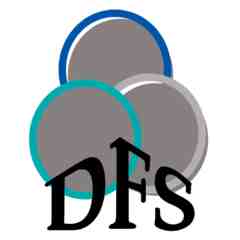 Diversified Financial Solutions
Auction Links
The Online Auction is Open! Our Live Event is ready.
The online portion of Naugatuck YMCA 18th Annual Auction is now open. The auction will run from October 14, 2021 5:00pm to October 14, 2021 8:00pm, with the live event taking place on October 14, 2021. Proceeds go to Naugatuck YMCA in order to support the services we provide our community. Auction items range from vacation getaways to donated items guaranteed to delight and surprise. So, tell your friends, family, community. Let the bidding begin!
Live Event Details
Thu Oct 14, 2021
5:30 PM - 8:30 PM EDT
Naugatuck Portuguese Club
110 Rubber Ave Naugatuck, CT 06770
Add to My Calendar
Get Directions
Doors open at 5:30.
Cruise ship festivities, online silent aucttion bidding dinner and dessert.
Silent Auction closes at 8pm.
Live Auction begins at 8pm.
A night to be enjoyed by all.
Be sure to dress for a night aboard the YMCA Cruise Ship.
Make Your Bid to Support The Naugatuck YMCA
Now is your chance to not only get all the great items you want, but to do it knowing you are helping support our organization and mission.