Donate Cash
Auction Links
Top Bidders
77Eagles

$3,500

je518a4c0

$1,500

gd1a944ea

$1,106

sm48ce06e

$1,020

jm9863740

$1,000

ss52dc633

$770

lt06cbce0

$707

bb0216cc3

$600

jm3919935

$550

cm77b2cf0

$520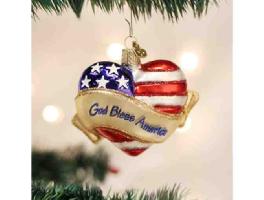 Our Auction Is Live Now Through November 18, 10pm ET Highlighting Veteran Owned Businesses And Unique Gifts For All Of Your Friends And Family!
Bid Now | Donate | Become a Sponsor
Now is your chance to not only bid on andn win unique, patriotic items and experiences for your loved ones (and maybe even yourself!), but to do it knowing you are helping support our important Constitution Education programs!
Join History Salvaged as a Constituting America Auction Sponsor! Thank you Bob DeMartino!