Donate Cash
Auction Links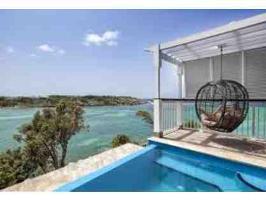 The VCJC Online Auction is Open!
The Treat Yourself and Others Auction is now open. The auction will run from November 14, 2021 to December 5, 2021, with proceeds going to Van Cortlandt Jewish Center in order to support what we provide to our community. Auction items range from exotic vacation getaways to donated items guaranteed to delight and surprise. So, tell your friends, family, community. Let the bidding begin!
Make Your Bid to Support the VCJC!
Now is your chance to not only get all the great items you want, but to do it knowing you are helping support our organization and our community.