We're Jingling All the Way Starting Today!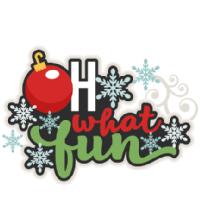 We know you're going to just love all of the goodies that we have for raffle! There's a bit of something for everyone, and a chance to win for just a small amount of money. Raffle packages range in value from $75 to the biggest item valued at $1000 - A Family Adventure at YMCA Trout Lodge in Potosi Missouri which includes 3 days and 2 nights for 2 adults and 3 children, along with a gift certificate to take care of the costs for some of those extra cool activities not already included in the package!
We've put together a couple baskets with some of the hottest and hardest to find toys including beloved Squish-mallow Caticorns, Lego kits, and STEM robotic builds. We're very excited to be able to try this new fundraising event.
Raffle tickets are on a tiered pricing scale depending on the package value. Some basket packages will sell for only $5 per raffle ticket, while others will be priced at $10, $15, $20, or $25 per raffle ticket. Each basket will have a limited number of tickets available for purchase, and once sold out, that basket package will be removed from the active raffle. The lucky winners for each basket will be drawn on December 6.
Want to be on the naughty or nice list this Christmas? For just a few bucks you're helping raise necessary program funds for kids in our community AND get in on a chance to win an awesome basket to share with family or friends. Win or lose - you?ll be a hero for our kids!
Click HERE to learn how your generosity helps Buddies Not Bullies make the world a better place!
Thanks to these Featured Sponsors!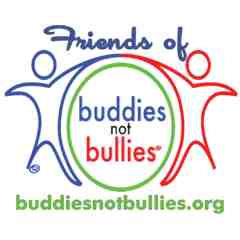 Friends of Buddies Not Bullies
Can't wait to see who has the winning ticket for this basket!