Donate Cash
Auction Links
Top Bidders
lse2d86b9

$4,025

Moose1969

$2,400

eqd0c0f05

$1,600

cb4952cf9

$1,300

TGD1234

$830

dc109e322

$802

jce90c4de

$647

dh208bd55

$591

bidder2024

$575

jb7503547

$525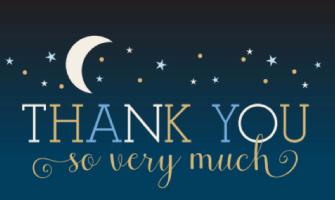 CRESPI'S ONLINE AUCTION HAS NOW CONCLUDED
THANK YOU FOR YOUR SUPPORT
Reminder
Local pick up Tuesday April 11-Friday, April 14 (11am-2pm)
Out of area mailing will begin to process on April 17th
Please contact us for any questions
818-654-1328
Proceeds from the auction support Crespi's outstanding academic and extra-curricular programs and help provide financial assistance to a wide range of students.
HELP US REACH OUR GOAL BY DONATING ITEMS
Show your support by clicking on the "Donate Items" button on the righthand side of this page to contribute directly to our catalog.
"2 Clicks for Crespi" makes it easy to donate through our Amazon Registry filled with hundreds of items at various price points. Purchase an item or gift card from the convenience of your home. The item is sent directly to Crespi. Please click HERE to visit the Amazon Registry.
All donations are greatly appreciated and are tax deductible. Donors will be recognized on this website under each item donated. Remember all donations will help us raise money for the education of our young Celts.
BECOME A SPONSOR
Shoud you wish to become a sponsor of our event, please click HERE. if you have any questions please call Debbie McGaughey: 818-654-1328.
Email: dmcgaughey@crespi.org
The Lashley Family
Quintanilla-Nevarez Family
von Siemens Family
The Sjolander Family
HERE ARE SOME RECENTLY ADDED ITEMS FOR YOU!