JJO is getting ready to run an online auction fundraiser.
WJJO will be auctioning off a number of fun and unique items to bid on to raise money for Hawke's Radiothon for Vets - and the more items we have the more money we can raise, so we're asking for your help.

Show your support by clicking on the "Donate Items" button to contribute to our catalog.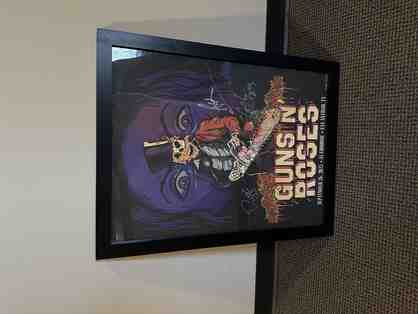 Guns N Roses Autographed Poster