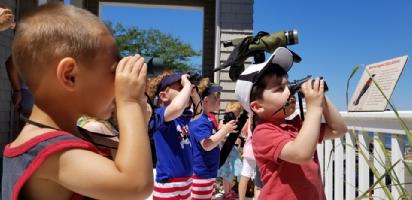 Welcome to the 2021 Catch of Cape May Auction
Things are looking up in 2021! We are busier than ever at the Nature Center of Cape May as we gear up for our next 25 years and beyond.
All proceeds of the Catch of Cape May go to furthering our mission of bringing an appreciation for nature to children and adults alike throughout the year. Summer camp is back this year, and the Nature Center always provides scholarships to US Coast Guard families.
There are many ways to support the NJ Audubon Nature Center of Cape May!
Please bid early and bid often! Register to bid at the top of this page. Check back often-more items will be added.
Attend the 2021 Catch of Cape May Garden Party Edition Sunday, July 18 from 11am-1:30pm at the Nature Center. Join us for a served brunch, mingling, live music and fun! A limited number of tables will be sold. No individual tickets or walk-ins. Featured auction items on display at event. Buy a table by clicking here.
You can also support us by making a fully tax-deductible donation here.
Auction notes: Winning bidders will be contacted following the end of the auction. We will ship items that can't be picked up unless otherwise indicated. Experiences will be arranged via email. Please note, shipping fees will be charged separately for shipped items.
Thank you so much for your support!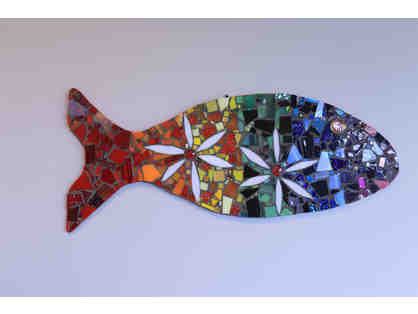 Rainbow Fish with Flowers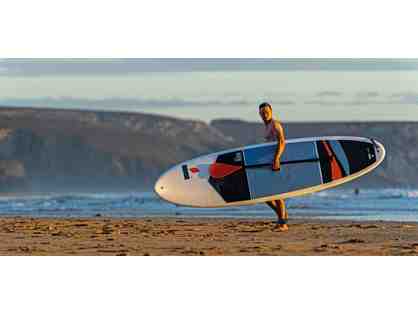 Stand Up Paddleboard
Vintage Blue-Eyed Fish