Soiree Tickets Available Now!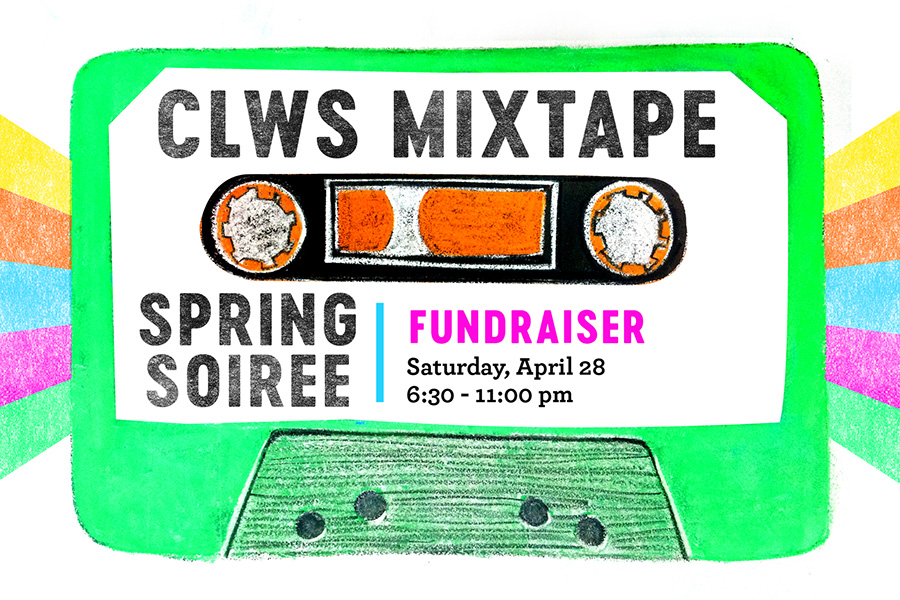 Our annual Spring Soiree Fundraiser is coming up on Saturday, April 28, from 6:30 – 11:00 pm!
Our Spring Soiree is one of the primary fundraisers for the school and allows us to continue providing exceptional education to our 270 students from preschool through 8th grade.
To purchase tickets, please click the "Order Tickets" button at right.
Ticket prices reflect actual costs for attending our spring fundraiser. If you need financial assistance to attend this All-School gathering, please contact Kitty O'Brien who will confidentially connect with you about securing a ticket. City of Lakes Waldorf School has been fortunate to receive funding to help offset the cost of a limited number of Soiree Tickets for those in our community needing assistance. The Spring Soiree is a celebration of our community and our school; it will be more fun to have you there!
If you have any questions please contact Kitty O'Brien, Marketing, Communications, and Events Coordinator, at kitty@clws.org.
Thank you for supporting City of Lakes Waldorf School!
Event Attire
Casual, retro...as you wish!
Pre-Register for the Event!
Don't already have a BiddingForGood account? Save time at the event!
When & Where
City of Lakes Waldorf School
2344 Nicollet Avenue South Minneapolis, MN 55404
Sat Apr 28, 2018
6PM - 11PM CDT Add to My Calendar
Get Directions