Travel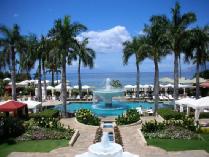 Aloha Maui!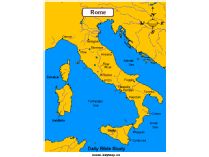 Four Nights in Roma!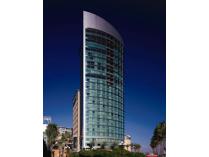 One Night Stay at the Omni San Diego Hotel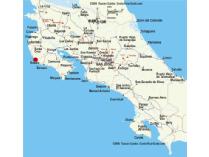 One Week at a Beach Villa in Costa Rica
Park, Stay and Fly Package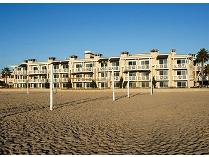 Sand Between Your Toes
Ski Park City, Utah!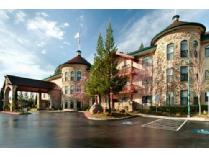 Spend Two Nights in Northern Monterey Bay!
Two Nights in California Wine Country
Visit Beautiful Laguna Beach!